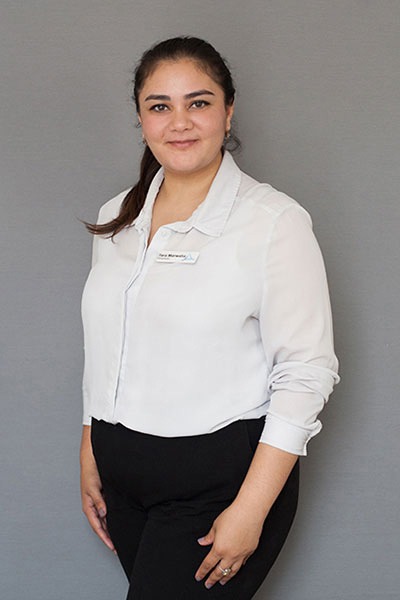 Tara Marwaha
Chiropractic
FIND OUT MORE
Tara joined The Lansdown Clinic in 2013 before becoming Clinic Director in 2014. She trained at the Welsh Institute of Chiropractic at the University of Glamorgan (now the University of South Wales) obtaining a Masters in Chiropractic. Tara also obtained a Post-Graduate Certificate in Professional Development and Patient Management (PgCert). Tara is registered with the General Chiropractic Council and a member of the British Chiropractic Association. She is also a Licentiate at the Royal College of Chiropractors.
Tara has a particular interest in arthritic based pain syndromes and low back pain, in particular disc and nerve injuries. She is currently part of the medical team at FGRFC working with the players to help with injury prevention and optimum functionality. Tara also has a keen interest in pregnancy, post-natal care.
Tara utilises a range of techniques to treat spinal and joint conditions, which include Chiropractic manipulations, medical acupuncture, home exercises and stretches. Tara believes in co-management of complex pain syndromes and works alongside other health care providers in the Gloucestershire area.
Tara offers appointments on Monday, Tuesday, Wednesday, and Thursday including early mornings and evenings. She also offers a Saturday clinic once a month.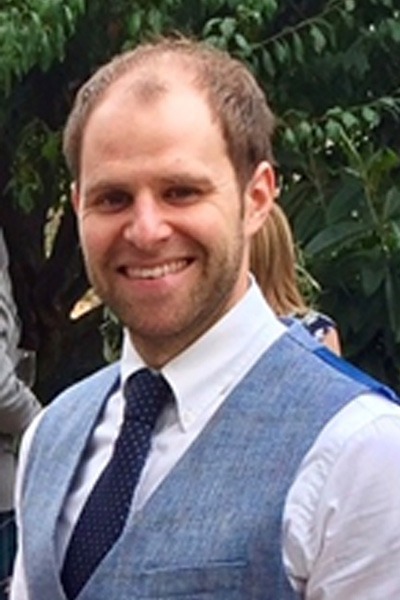 Chris Jones
Physiotherapy
FIND OUT MORE
Chris graduated from the University of the West of England with a first honours degree in Physiotherapy and is currently in the final stage of completing his MSc in Sports Physiotherapy.
He started his physiotherapy career in professional rugby, football and athletics before deciding to move into primary care in the military. Chris now works in the private physio sector where he treats a range of musculoskeletal conditions but has developed a specialist interest in persistent pain conditions and recurrent injuries. He has a vast amount of experience in managing chronic, non-resolving symptoms and helping patients achiever their functional goals. Chris is also very experienced in injury rehabilitation, where he aims to make recovery interesting and engaging for his patients. He believes that a key component to recovery is empowering patients to move with confidence and without fear or anticipation and always encourages his patients to live active, healthy lives.
You will always find Chris caring, positive, outgoing and he always endeavours to do everything he can to help you understand your condition and together work out the optimal way to manage it.
Outside work Chris is really into his fitness and raises money for charity. He has recently completed a 140 mile kayak from Lechlade-on-Thames to Central London and likes to run and cycle in various events. You will not find any sports that Chris isn't interested in and he also loves a good adventurous holiday.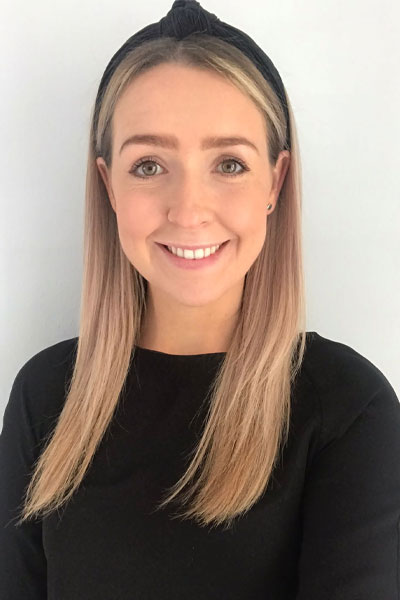 FIND OUT MORE
Lucy graduated from the University of the West of England with a degree in physiotherapy and has since spent her time working between the NHS and private sector in Somerset, Reading and Wiltshire.
Lucy currently works treating a large range of musculoskeletal conditions but she has a particular interest and passion for women's pelvic health.
Whilst working in Reading Lucy worked for a period of time on the maternity wards gaining a large range of clinical experience and has continued to utilise those skills into her work in the private sector in Wiltshire.
In her current role she has gained clinical experience working with women struggling with symptoms of the menopause, incontinence, post-surgical and as a mum herself, she has a passion for empowering women post-natal to return to the things that they love!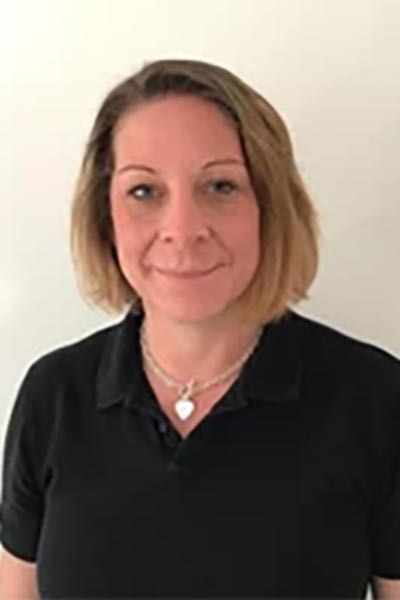 FIND OUT MORE
Olivia is a HCPC registered podiatrist with over 18 years' experience of working both within the NHS & the private sector. She specialises in all aspects of foot complaints, from basic nail care, removal of corns, verruca, calluses to the diagnosis and treatment of underlying foot disorders. She also is able to assess and treat diabetic foot conditions.
Oliva specialises in nail surgery.
"Our feet will last a lifetime if taken care of!"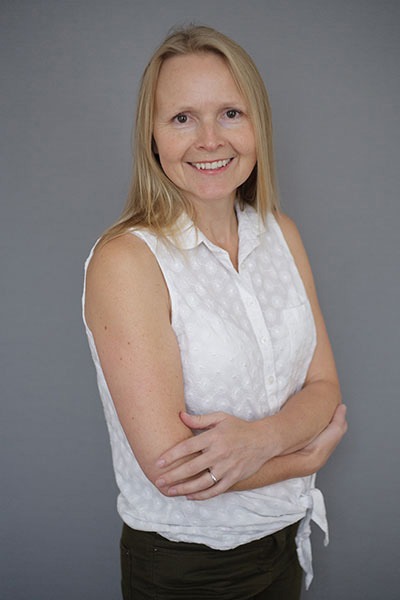 FIND OUT MORE
Amanda is a graduate of the renowned Pilates Institute in London and has been a valued and popular member of The Lansdown Clinic for many years. Amanda's extensive experience in spinal rehabilitation is reflected in her approach to teaching Pilates, with particular emphasis on posture and core strengthening to help reduce back pain.
Amanda is also qualified to teach Pilates for both ante-natal and post-natal pregnancy.
Whatever your reasons for choosing Pilates, Amanda's friendly and relaxed character, coupled with her experience and motivation, promises to make your course both highly effective and enjoyable. Exercises are mat-based and can sometimes include the use of gym balls for back strengthening and rocker boards to improve balance and proprioception.
Amanda is also an ITEC Remedial Massage Therapist.
When not entertaining her two daughters, Amanda enjoys competitive badminton, wakeboarding, running and is a qualified water-ski instructor on the River Severn.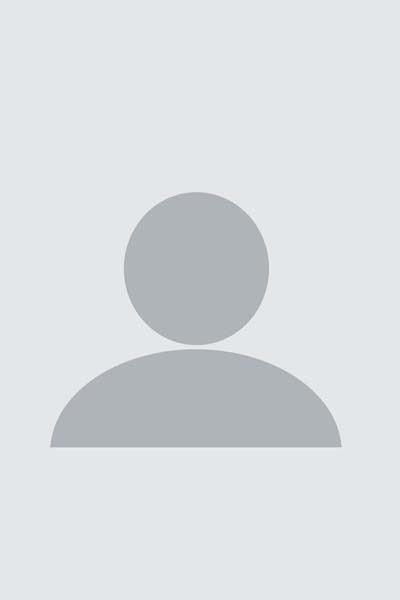 Alexandra SYSUM
Clinic Assistant
Tai Chi
FIND OUT MORE
Alex is Senior Clinic Assistant at The Lansdown Clinic and joined in August 2021. Alex manages the daily running of the clinic, including HR and marketing and supports Tara and the Clinical team with all they need. Outside of the clinic Alex is busy looking after her two little girls, loves running and keeping fit and spending time with her husband and friends.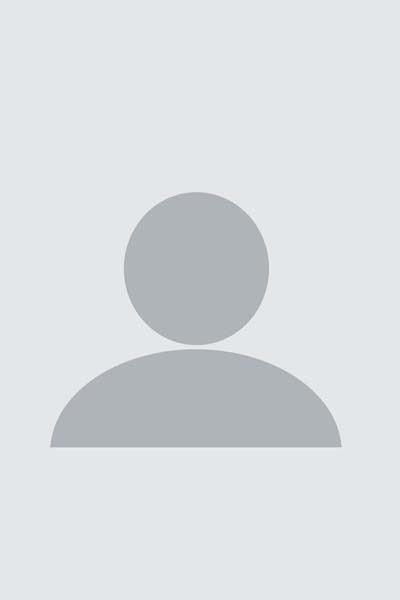 Michelle Norman
Clinic Assistant
Tai Chi
FIND OUT MORE
Michelle is a Clinic Assistant at the Lansdown Clinic. Her role is to meet and greet patients on arrival ensuring they are welcomed with a smile and feeling relaxed before their appointment. Michelle also ensures the Clinic runs smoothly during her shift. Michelle lives locally in Stroud and has worked in PA/Clerical roles most of her working life. Family is a massive part of her life and she loves spending time with her two grandchildren, socialising with friends, entertaining, cooking/baking, yoga and walking their two Spanish rescue dogs – Harvey and Reggie.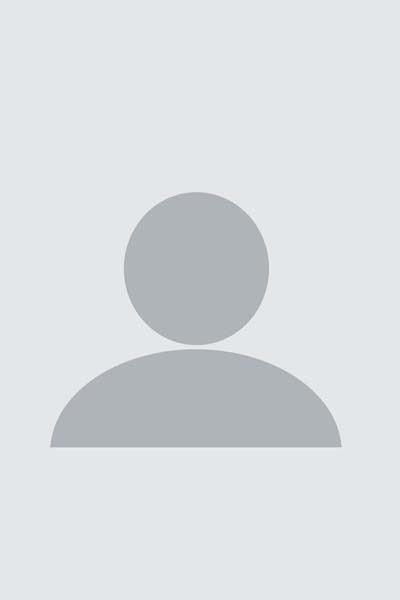 Clair Dumbrill
Clinic Assistant
Tai Chi
FIND OUT MORE
Clair is one of our clinic assistants at The Lansdown Clinic and is here to answer your calls and emails and welcome you into the clinic for your treatments. Clair helps to keep the clinic looking neat and tidy, and is here to lend a helping hand to the rest of the team. When not at work Clair can usually be found pottering around the garden, or sewing clothes for herself and her children.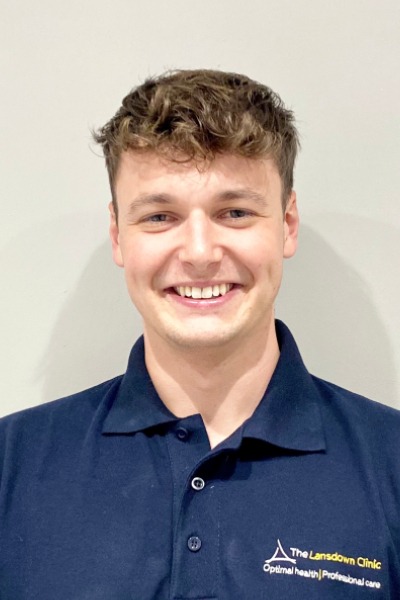 Alex Seymour
Chiropractic
Tai Chi
FIND OUT MORE
Alex graduated from the Welsh Institute of Chiropractic in 2022 obtaining a Master Degree with a first-class honours and distinction. He is member of the General Chiropractic Council and the British Chiropractic association.
Alex enjoys treating all types of pains and complaints and understands the impact that this can have on day-to-day life. He is also highly interested in performance sports and injuries, as he used to swim at a high level. This included becoming National Champion and competing at the 2016 Olympic Trials.
Alex uses a variety of techniques in his treatment, such as Chiropractic manipulations and mobilisations, soft tissue techniques (including dry needling), functional rehabilitation/home exercises and activator techniques.
Alex offers appointments on Mondays, Tuesdays, Fridays and Saturdays, and these include both mornings and evenings.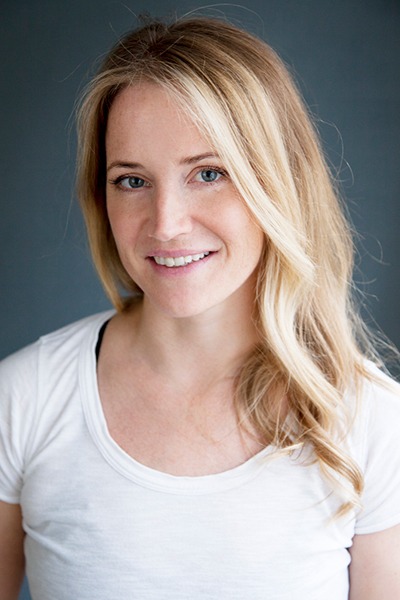 Anna Booth
Massage therapist
Tai Chi
FIND OUT MORE
Anna trained at Bristol college of massage and Bodywork in 2012.  Since she graduated she has worked for a number of well established clinics across Bristol. She's also worked for the Lido Bristol as well as running her own clinic.
Throughout her career Anna has gained a wealth of experience with all types of musculoskeletal issues but has always had a real passion for posture correction and chronic pain and dysfunction. She has always been fascinated by the body and loves to help people achieve their goals and help them get to their optimum physical health. 
Anna also has a real passion in pre and post natal care. This has grown even more since having her own children. Its not just from the moment of being pregnant that Anna's passionate about, its the joureny towards getting pregnant too as it can throw up a lot of emotions which can carry through into the tissues of the body. 
She also understands the physical and emotional demands on the body during pregnancy and motherhood, and loves helping woman find their strength and calm in this period of their lives.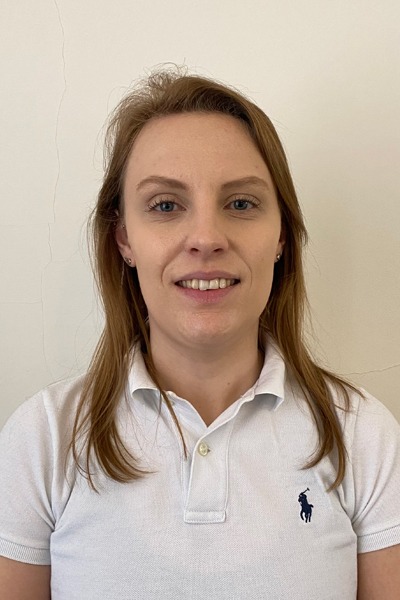 Ashleigh Phelps
Sports Therapist
Sports
FIND OUT MORE
Ashleigh graduated from Cardiff Metropolitan University in 2018 in Sports Conditioning, Rehabilitation and Massage, developing a keen interest in fundamental biomechanics, muscle physiology, and anatomy, with an emphasis in rehabilitation and recovery. This culminated Ashleigh's desire to further develop a knowledge base and skill set in specific musculoskeletal therapies, which led to her to successfully attaining her Master of Science degree in Sports Therapy at the University of Gloucestershire in 2021.
During this time, Ashleigh further continued her professional development while working part-time as a self-employed massage therapist, working in both professional and grass root rugby and football, assessing, and treating sport specific injuries. This further developed Ashleigh's understanding and knowledge within this field.
Ashleigh also enjoys playing netball in her spare time, playing for two netball fun leagues during the week, recreational running and working out at the Gym. The natural synthesis between Ashleigh's keen passion for sport therapy, participation in sport and living an active healthy lifestyle, allows her to provide a high level of sport specific underpinning knowledge when working within a team or individual setting.
Ashleigh can apply her skills across more general populations, whether this is providing provision of support to a recreational runner, or back care for an office worker.
During the summer of 2022 Ashleigh spent 2 weeks working with elite athletes from across the globe at the Birmingham Commonwealth games. This experience gave Ashleigh the opportunity to work with highly skilled practitioners in a multidisciplinary team to enhance the care and support given to these athletes at one of the biggest platforms in their sporting career.
Ashleigh's passion for sports therapy coupled with her keen interest in continued professional development, ensures she is commitment to both applied and educational settings, within sport rehabilitation.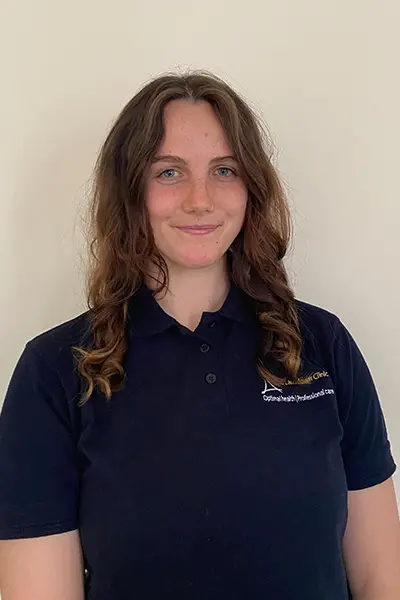 Sydney Fielden-Stewart
Chiropractic
Tai Chi
FIND OUT MORE
Sydney graduated from the Welsh Institute of Chiropractic in 2023 obtaining her master's degree. She is registered with the General Chiropractic Council and the British Chiropractic Association. Sydney found her passion for chiropractic when seeing the offer of conservative treatment to benefit a diverse range of people including close members of her family. Because of this she enjoys treating a wide array of musculoskeletal complaints in which she can help to reduce pain and improve how the body works.
Sydney's range of techniques include chiropractic manipulations, mobilisations, myofascial release, activator techniques, dry needling, at home exercise plans as well as lifestyle advice. This comprehensive approach helps her to offer tailored treatments to her patients, addressing their individual needs. Alongside this she believes that everyone has the potential to take control of their own health and encourages patients to actively participate in their healing journey, fostering a sense of empowerment and wellbeing.
Beyond her professional commitments, Sydney leads an active lifestyle. She has always enjoyed horse riding through the beautiful Gloucestershire countryside. She takes pleasure in going on long walks and hikes (which usually involves a four-legged friend) to help her connect with nature and stay active. Additionally, she has recently discovered a love for bouldering and skiing. On most days you can probably find Sydney in the kitchen baking or cooking good food, where her favourite thing to bake is a loaf of sourdough bread. And if she is not making it, she will be out eating good food with family and friends.